CME® Head Office is located in Chile, at the east of the capital city of Santiago, towards the mountain, in the quiet and pleasant neighbourhood of Las Condes.  We provide parents and professionals with a psychomotor therapy approach to help their children and patients affected by developmental motor delay to achieve their full potential, promoting the recovery of the child's motor functions.  CME® therapy helps children every day to achieve their full potential, providing consistent and high quality therapy with proven results.  
CME® International Center staff:  
Ramón Cuevas, Kinesiologist, CME® Master and creator of the CME® Therapy.  
Claudia Undurraga, Publicist, CME® Appointments and logistic coordinator.
Gabriel Fuentes, Kinesiology Student, CME® Courses coordinator.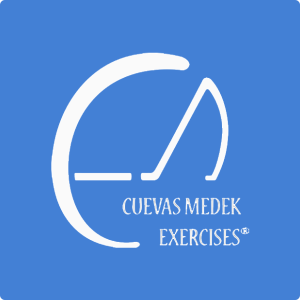 Psychomotor Therapy Approach
The fundamental assumption of CME® Therapy is that developmentally compromised infants need to reinforce their natural recovery potential and activate their genetic code that could lead them into motor freedom. This underlying property of the Central Nervous System, continues to propel the developmental process even after the sequelae are established.
The Cuevas Medek Exercises Continuing Education Program®
The unique goal of CMECEP® is to provide the opportunity for physical, occupational therapists and infant psychologists to progressively learn the state-of-the-art current curriculum of this motor therapy approach for pediatric rehabilitation.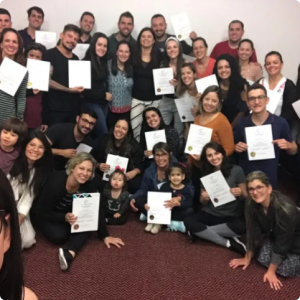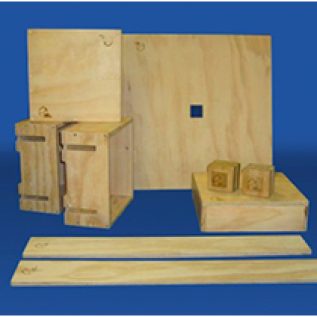 This special set of boxes must be used to apply CME® therapy as soon as the child becomes steady in standing position assisted by thighs.The boxes provide the therapist and parents all the functional biomechanic possibilities to stimulate all the spectrum of standing stability reactions and equilibrium responses.


The equipment is composed of:
Three boxes of the same mesures, one taller box, one square board, one cubic peg, and one long/narrow piece called balance bar.
With the CME® therapy set, the possibilities for children increases as they can be stimulated dynamically in order to provoke the standing posture stability, balance functions and gait control.
The set allows the therapist to apply the exercices in a total ergonomic and safe manner, because the execution of exercises is done always inside the range of the CME® therapist arms.
The CME® treatment table is custom made for each therapist, being mandatory and necessary to do CME® therapy to children, from the basic head control exercises until they are able to maintain firm and steady standing position assisted at ankles level.